 catfooding
/katˌfo͞odiNG,katˌfo͞odiNG/
Noun
the use of a developed product or service by a company's staff before it is made available to customers. Dogfooding with higher standards.
---
Here at Meezer, we sell stuff that we made for ourselves, use every day, and decided that others would like them as well.
---
Projects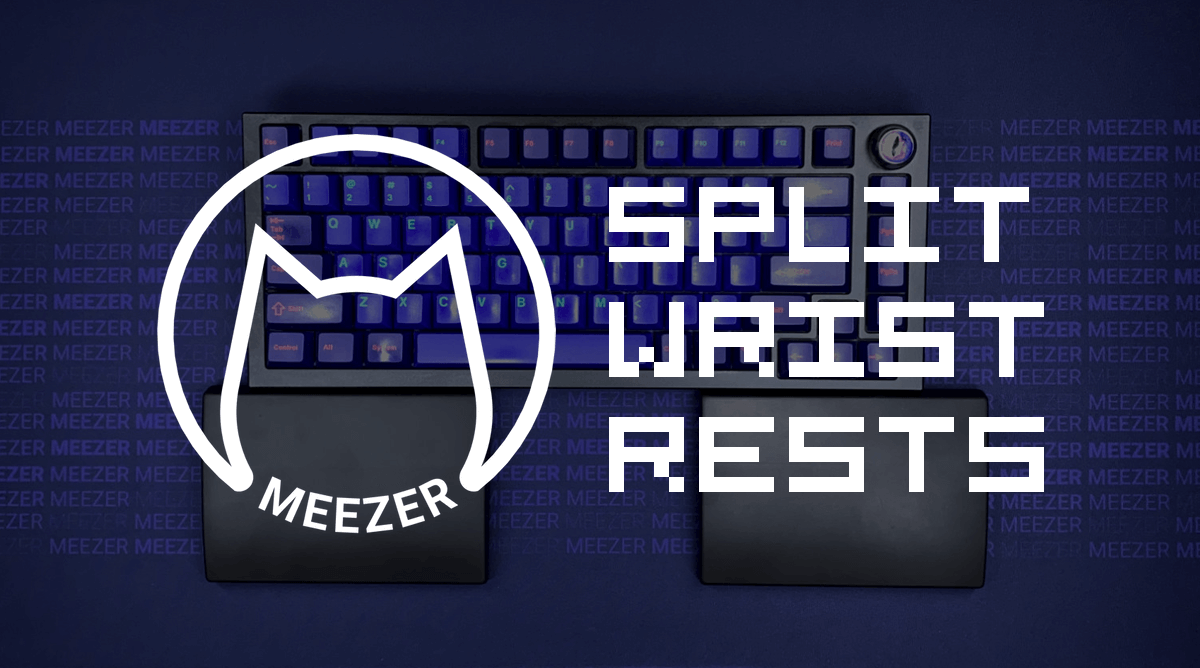 MADE TO BE COMFORTABLE
Instead of a normal single piece wrist rest, we split it in half.
Seems simple, but this small change makes a world of difference in your typing comfort.
Everyone is built different, and with the Split Wrist Rest you can customize your support exactly as you need it.
---
Proudly made in Las Vegas, NV.
---